Will you regret missing this opportunity?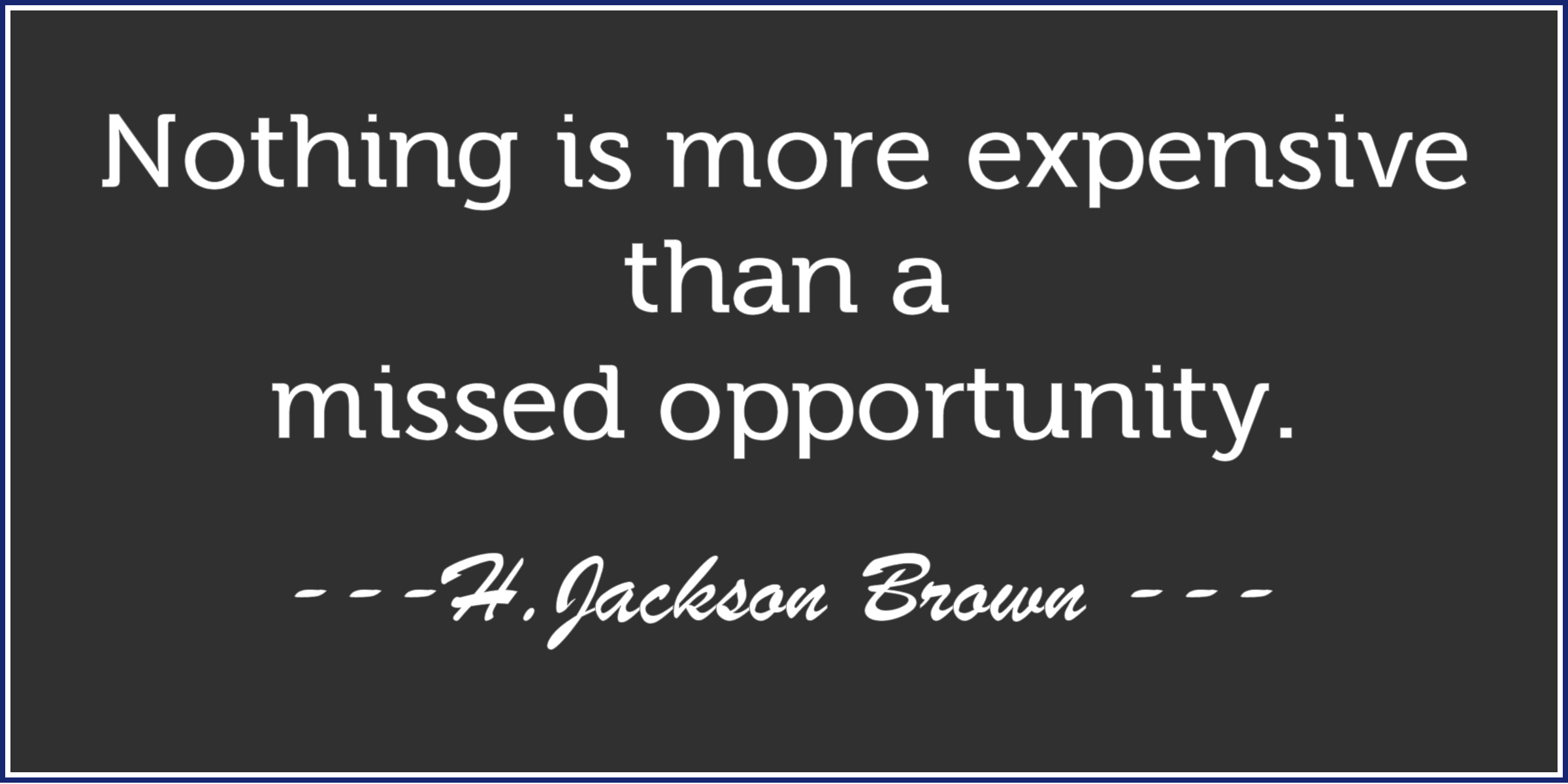 What do you regret more from your past;
is it the things that you did or
is it the things that you didn't do?
If you wait too long, then you may well
miss your chance with this one.
We invite you to invest in AARC Systems Holding Pty Ltd.
AARC Systems, an innovative, Australian based company, is looking to grow its Australian market and expand its international market rapidly.
Unlike many other start-ups, AARC systems already have a market ready and tested product that the company has been selling across Australia and overseas.
Building on its successes, AARC Systems focus is to accelerate the delivery of its International Award winning AARC-EVAC System product to both Australasian and world markets. A unique and innovative, Australian designed and manufactured, Wireless Linked Emergency Alert System, designed to provide improved outcomes for both public and Workplace – Health, Safety & Security.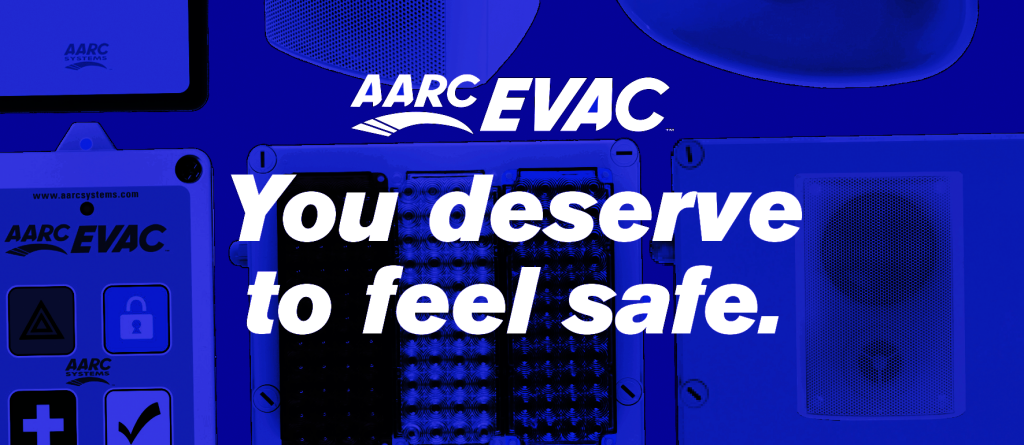 AARC Systems is the first company to develop an emergency warning system that supports the full range of emergency situations, Evacuation, Lockdown, Duress, First Aid Assist and more.
Managing a facility's emergency plans requires an effective response to all potential emergencies. There are many different types of emergency situations; including fire or explosion, dangerous gas release, medical emergencies, natural disasters, bomb threats, the threat of violence and robbery, etc.
Most emergency warning systems in the market address fire, and in some cases explosive gasses, many only activate a siren and flash a warning beacon.
---
AARC Systems market includes:
Childcare, Kindergarten, Primary, Secondary and Tertiary Education,
Factories & Warehouses,
Healthcare, Community Health Centres, Hospital Emergency Departments,
Recreational Facilities, Aquatic Centres, Gymnasiums
Licensed Clubs, Gaming Venues,
Shopping Centres, Shopping Malls, Large Retailers,
Construction, Mining,
Government at all levels, Local, State & Federal,
and many other markets.
How AARC EVAC revolutionises the
emergency alert system market.
Traditional / Existing cabled

Emergency Alert Systems

AARC-EVAC Wireless-linked Emergency Voice Alert & Communication System

Cable from each activation/call point can be expensive.
Activation/call points are wireless.
Installation is quick and easy.
Cable to other buildings may be extremely difficult and expensive.
Building to building communication is wireless and thus simplifies installation and saves money.
Long cable runs present more opportunities for a single point of failure.
Multi-path wireless technology minimises the chance of any one failure stopping the system from working.
Public Address Amplifier based systems present another single-point-of-failure. For example, a PA can fail if there is a shorted connection in the speaker output cable or if power lost to the PA or a power surge takes out components inside the PA.
AARC-EVAC controllers can work independently of each other.  For example, if a controller becomes damaged as a consequence of fire, the remaining units continue to function and thus providing greater redundancy.
Bells & sirens can evoke confusion, even to those that have had training as to their meaning.
Bells & sirens WITH clear, calm and concise pre-recorded voice messages can significantly enhance communications and the effectiveness of evacuation, lockdown, and all emergency alerts.
Zoned First Aid Assist is generally cost prohibitive with wired systems and rarely considered.
Zoned First Aid Assist is provided at no additional cost to the system except for that of the button to activate it.
It could be quite challenging to provide multilingual messages with a traditional PA system.
Multiple language messages can be easily be pre-recorded and automatically played according to the emergency incident type.
Multi-point Duress systems are typically hard-wired and expensive to install.
A Single or Multi-point Duress system is provided at no additional cost except for the button. Messages can be coded or discrete.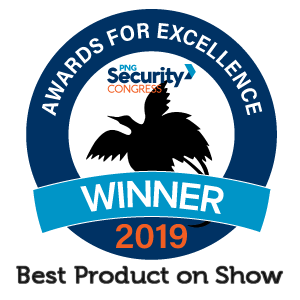 The AARC System's AARC-EVAC product range is an internationally awarded, unique wireless linked emergency alert and voice message broadcast system, providing an all-in-one Evacuation, Lockdown, multi-zoned Duress assist, multi-zoned First Aid Nurse Call Assist, with the ability to easily integrate with natural disaster warnings where applicable.
Digital coded wireless based Alert Call buttons are easily and cost-effectively be deployed across any site. A press of a button sends a coded message to any number of networked AARC-EVAC receiver message player controllers within a system. These units are autonomous, indoor or outdoor standalone receiver message players with audio amplifiers and speakers. They each include an internal UPS battery backup, in case of mains failure and alternatively, the outdoor units can be Solar powered.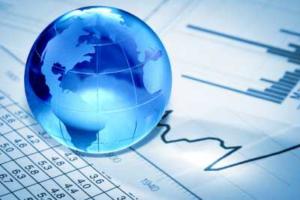 AARC Systems has national distribution in place in Australia and International distribution in place in New Zealand, Papua New Guinea, and Malaysia.  AARC Systems is now readying itself to take on other world markets.  The total available market in the world is enormous.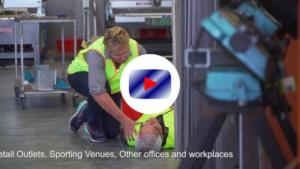 If you wish to understand more about how the AARC-EVAC product revolutionises safety in the workplace, in schools, in clinics, in public spaces and more…then watch this video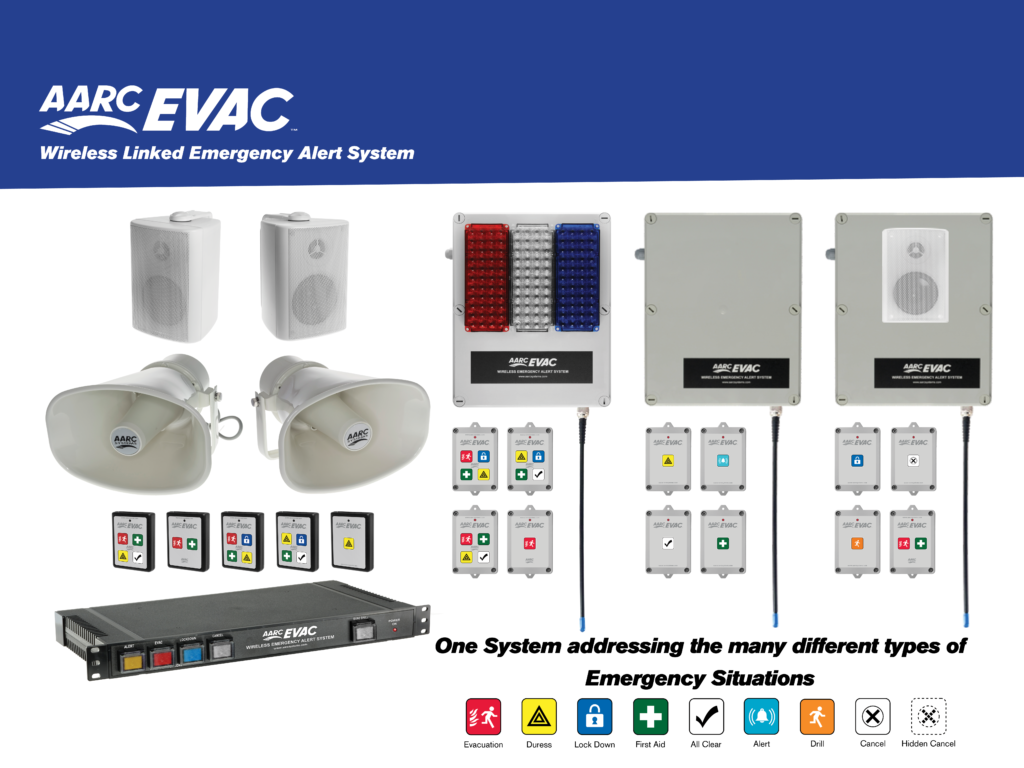 ---
How to get your own part of AARC Systems?

Shares in the company are being offered to Retail and Wholesale Investors via Crowd Sourced Funding (CSF) through Crowd88 Pty Ltd (Australian Financial Services Licence (AFSL) # 507867). For more information on CSF and the AARC Systems Share Offer go to the Crowd88 website www.crowd88.com/…/aarc-systems
---
A Message from the Managing Director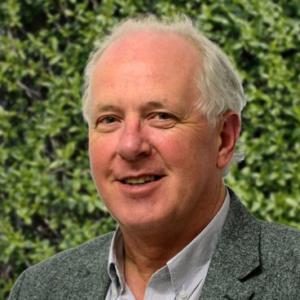 On behalf of the Company and its Board of Directors, it gives me great pleasure to offer you this opportunity and to invite you to invest in AARC Systems Holding Pty Ltd.
I encourage you to read and understand the documents on the Crowd88 website, before making an investment decision.
The Board and Management believe that there are significant opportunities for growth in Australia and internationally and that the company has an exciting future with the potential to provide a very attractive return on investment.
As a shareholder, you would become a part of the Company's community and we would hope that you would embrace the benefits and the potential of our AARC-EVAC systems to make a difference. We would also welcome any efforts to help us create awareness of our products and their potential benefits within your community.
If you are interested in investing in this very exciting opportunity then please visit the Crowd88 website.
Yours Sincerely,

Richard W Wilson
Managing Director
Check out the AARC Systems website – https://www.aarcsystems.com.au

Crowd-Sourced Funding or CSF for short is risky. Investors may lose their money and the company may not achieve its objectives. It's really important that you consider the CSF offer document and the CSF general risk warning contained in the offer document in deciding whether to apply under the offer. Information about this offer will be set out in our offer document.
Subscribe to our RSS feed to keep up with all the latest news and product releases from AARC Systems
---