---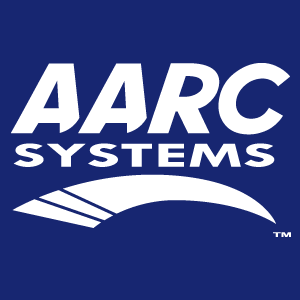 AARC Systems, an Innovative Health, Safety & Security Technology Company
We are excited to present AARC-EVAC, which is an Australian designed and manufactured, innovative International Award winning –
"Wireless Linked Emergency Alert System"
The AARC EVAC system provides emergency alert sirens with clear and concise voice instructions. The system consists of a wireless network of push button battery powered transmitters and standalone autonomous audio broadcast units, each with its own battery backed UPS.
The extensive range of emergency alerts available in the system include: Evacuation, Lockdown, Multi-Location Duress, Multi-Location FirstAid Assist, Cyclone, Bushfire, Lightning and more. All these alerts include clear and concise voice instructions in any language or multiple languages, as required. All the alert voice messages are customer designated.
The key features that make this product unique in the world market are:
The ability and flexibility to provide, customer designated, clear and concise voice instructional, assistance call and warning messages.
The provision for Multi-Location Duress and Multi-Location FirstAid Assist call messages.
The ease of installation, being a wireless linked system.
AARC-EVAC is an Outstanding Product!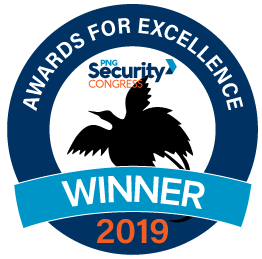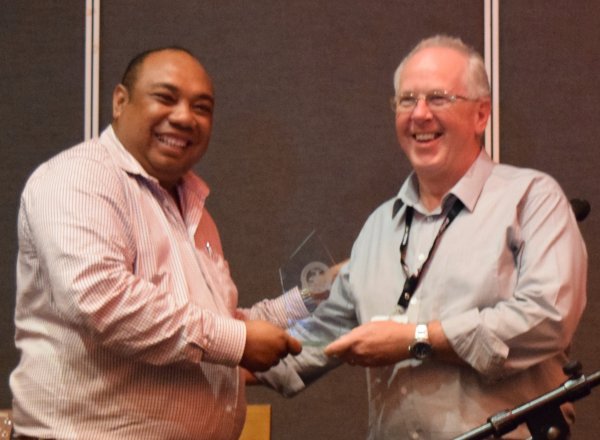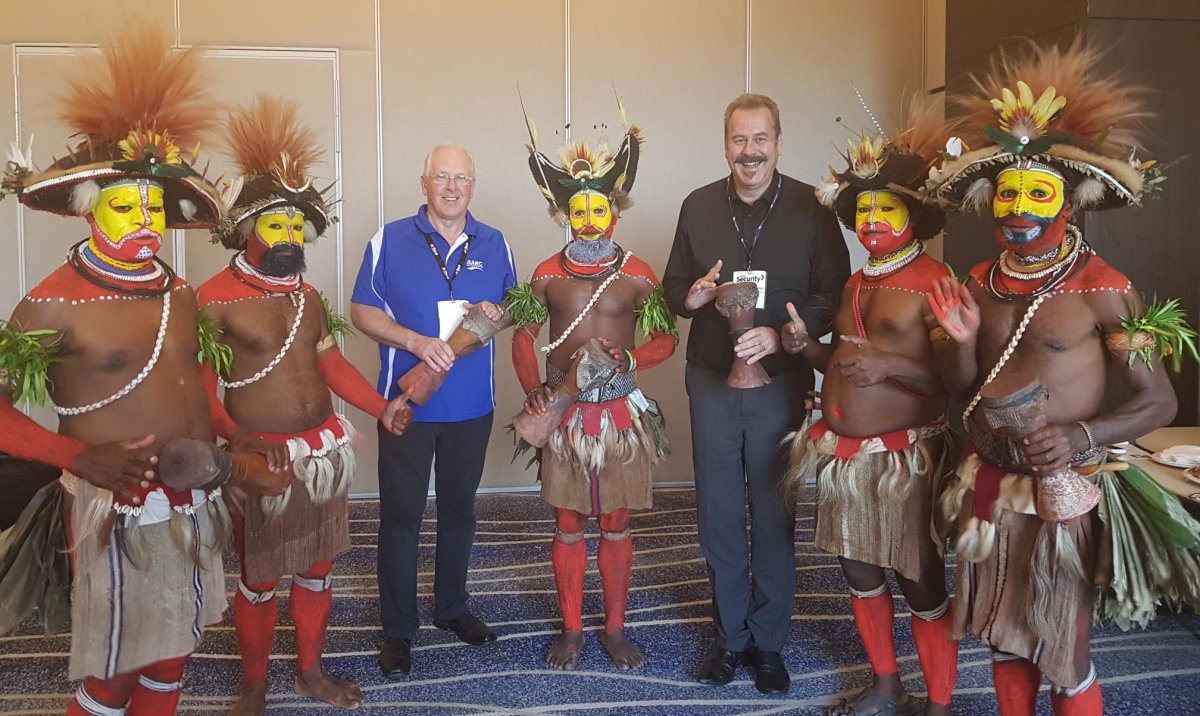 AARC Systems has developed an inspiring and novel industrial/commercial product capable of delivering innovative global solutions, in the safety and security space, to a world market.
The market for it's products in multi-sectored and includes
INDUSTRY
Manufacturing
Warehousing
Construction
Mining, Oil & Gas
Call Centers
Retail
Resturants
GOVERNMENT
Public Transport
Government Buildings
Works Depots
Community Facilities
Research Centres
Counselling Centres
EDUCATION
Pre-Schools
Kindergardens
Primary Schools
Secondary Schools
P-12 Schools
Colleges
Tertiary Institutions
Universities
COMMUNITY
Special Needs Facilities
Community Health Centres
Places of Worship – Churches, Synagogues, Mosques, Temples, etc
LEISURE
Sports Venues
Aquatic Centres
Golf Courses
Tourism Sites
Gaming Venues
Gymnasiums
Cinema Complexes
Marinas
MEDICAL
Hospital Emergency Rooms
Doctor's Clinics
Dentists Clinics
Veterinary Clinics
The company's product innovation and the uniqueness of its AARC-EVAC products has resulted in AARC Systems providing system solutions for customers across Australia and internationally. Please stay on the website and visit our other pages for more information about AARC-EVAC.
Evacuation

Lock Down

First Aid

Duress

All Clear

Alert

Drill