Safety Matters
AARC: Your Guide to Work Health and Safety, OVA, School Lockdown, First Aid notification, and Duress-Panic buttons.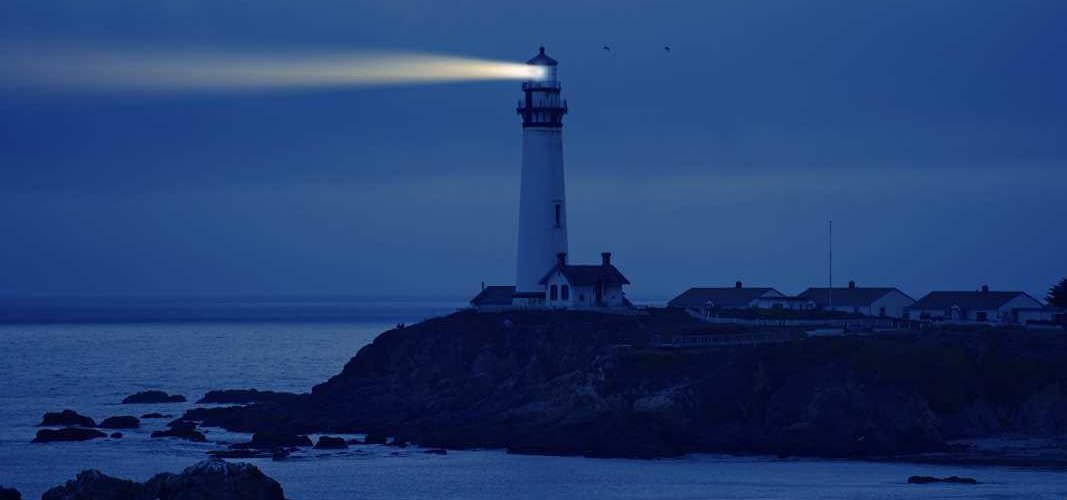 Welcome.
Here, we will discuss the various issues that concern our workplace, community and school safety and security.
Articles to follow include the following topics:
How to improve safety in the workplace.
How to improve safety in schools.
How to improve safety at mosques, churches, synagogues and other places of worship?
The types of duress/panic buttons explained.
The advantages of adding voice messages to your alert system.
Integrating Evacuation, Lockdown, Duress, and First Aid assist all into one simple to understand, system.
Evacuation Procedures.
Lockdown Procedures.
How to conduct orderly evacuation drills.
How to conduct orderly lockdown drills.
When and how to use a covert panic/duress alarm system.
How to improve first aid response times in a factory.
Stay tuned for more articles, tips and relevant links.
Subscribe to our RSS feed to keep up with all the latest news and product releases from AARC Systems
---
Related Posts
---